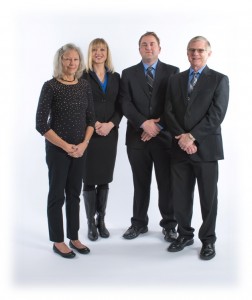 At Altitude Planning Group, we have a team of highly qualified individuals to bring our clients the highest level of service possible. Each member of our team believes our clients cares, concerns and needs come first!
---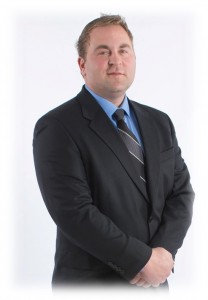 Jonathan Sanders
Jonathan brings the personality, friendliness and motivation to the Altitude Wealth Management team. He loves people and has a passion for seeing clients achieve their financial goals. Jonathan specializes in the income planning portion of retirement planning. Jonathan started his career in the financial planning world about 14 years ago. He left for a couple of years to help develop his mother and step-father's company into a multi-million dollar company. He has since rejoined the Altitude Wealth Management team to pursue his true passion of working with people to create their retirement plans.
From Jonathan, "I love each of our clients like my own family. I like to take the state-of-mind that I am planning for my sister, brother, mom or dad so that each piece of the plan is what is best for every client." Jonathan resides in Elizabeth, Colorado. He loves the outdoors and love spending time with Haley, Jaxson and Alexa.
---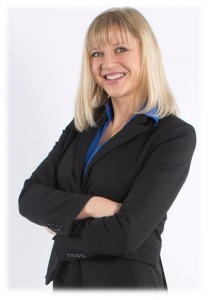 Haley Sanders
Haley began her career by making coffee and answering phones at her father's office. Her father, Steve Hansen, founded Steve Hansen & Associates; a retirement planning company. After graduating from the Monfort College of Business at the University of Northern Colorado in 2006, Haley became Steve's apprentice. Haley has greatly expanded her roles and is now the President of Altitude Wealth Management, LLC., an SEC registered investment advisory firm.
Haley has a passion for seeing her clients achieve their financial goals and aims to give them peace of mind with regard to their financial future. Haley resides in Elizabeth, Colorado with her husband Jonathan and their two beautiful children, Jaxson and Alexa. Haley is a Colorado native and enjoys spending time in the great outdoors, serving the community and spending quality time with her family.
---

Monica Brennan
Monica brings a fresh optimism to the Altitude team. She has always been a people person and has a personality that makes people feel at ease. She is wonderful at making sure our office runs smoothly. Monica looks forward to developing her talents, building new relationships and helping to assist clients with any of their needs.